Author Interview: Aimee Robinson
Let's welcome Aimee Robinson, a time-travel romance and paranormal romance (coming soon) author!
Aimee Robinson is a lover of romance novels in all forms. Her absolute favorites, though, are the ones that offer a little bit of something extra: time travel, guardian angels, good old-fashioned meddlesome grandmothers with a supernatural secret to hide, you name it.
Do you try more to be original or to deliver to readers what they want/expect from your genre/sub-genre?
A good story is a good story. The ones that stick with me, the ones I read over and over again, definitely leave a lasting impression and color the framework for my books. Sure, there's a common formula there (I mean...you know there will be a happily ever after and, yeah, time travel), but ultimately, I hope to write books that readers return to for a good story.
What other authors are you friends with, and how do they help you become a better writer?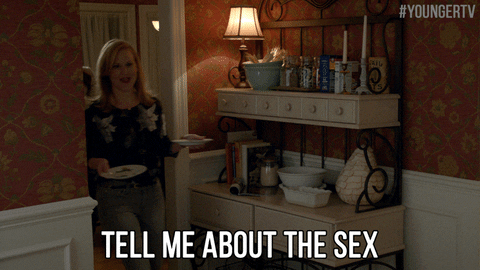 Jessi Gage has been a true friend and mentor. I reached out to her, as a fan, when I started my first book and it's been a wonderful relationship ever since. And let me tell you, writers love talking shop! It's good to have another writer to do that with. You know, out of courtesy to my husband so he doesn't have to hear it. ;-)
What kind of research do you do, and how long do you spend researching before beginning a book?
I do preliminary research, but for the most part, I research as I go. As I get ideas for scenes or directions. More often than not, the book develops because of what I've learned in the research.
If you had to do something differently as a child or teenager to become a better writer as an adult, what would you do?
I'd have started writing novels earlier. I was a trade publication editor and medical editor for many years, but, well, that's just not the same as being a romance author, is it?
How long on average does it take you to write a book?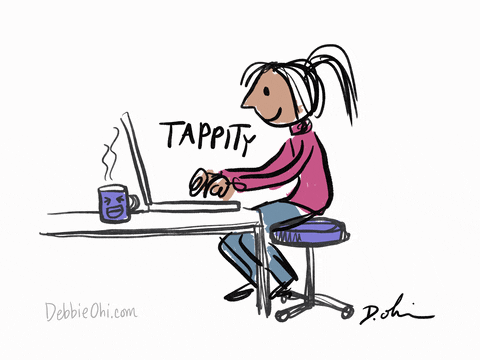 Right now, about three months for a first draft. Later this year, I'll be making the move to a full-time author, so I plan on increasing my production schedule.
What are the essential characteristics of a hero/heroine you can root for?
For the hero, I need broody. I need damaged. I need something broken only the heroine can fix. For the heroine, I need her to have some untapped potential or some baseline insecurities. Something she doubts about herself, but only discovers with the love of a smoking hot hottie. ;-)
Has writing and publishing a book changed the way you see yourself?
Maybe? I'm still me, but writing stories others love to read can elevate you to a whole new cloud 9. It's a great feeling to make people happy with your characters. It's a power I didn't know I had before I started writing.
Where did you get the idea for your first book and/or series?
My husband's family. And my first book is based on a true story. In my husband's family, he had a great-grandfather who died young from typhoid fever. His wife was a new widow and pregnant. If it wasn't for their brief time together, my husband's family wouldn't be here. So, I wondered...what if one could go back in time and have an opportunity to change one's fate? And, oh yeah, meet a gorgeous traumatized WWI veteran who needed the specific type of healing only you could offer. ;-)
Anything else you'd like readers to know?
Don't ever stop reading!
Thanks for reading! I hope you enjoyed learning about Aimee Robinson!
If you'd like to check out any of Aimee Robinson's books, you can find them HERE. Also, don't forget to follow her on Facebook, Bookbub, and Goodreads, or find Aimee on her website!