Author Interview: Dimity May Moon
Let's welcome Dimity May Moon, a historical erotic romance author!
Actress, novelist, variety artist, poet… Dimity has been around a fair bit. She's penned books under various names. She has written, directed, and performed in several one-woman plays. You just might have seen her on stage or on tv, under a different name.
Do you try more to be original or to deliver to readers what they want/expect from your genre/sub-genre?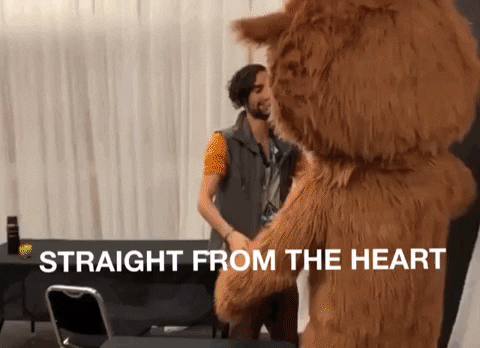 Well, I simply write from the heart. I never have to worry much about fulfilling what expectations readers have of my genre. That's because I chose that niche due to being truly enthusiastic about it, and knowing it fits my style well!
What kind of research do you do, and how long do you spend researching before beginning a book?
Partly googling, partly consulting a wide selection of books on my shelf at home, and partly the library. I also have my own files, "Victorian-era research" and "Tudor times," which I've always added to over the years, which I regularly refer to. They are the result of much-collated research.
My Bachelor of Arts degree instilled good habits in me!
My interest in the Victorian and Tudor eras stretches back a long way, so I've got plenty of resources. My published books are mostly Victorian-era, although under my other pen name, Emma Kathryn, I have written the Tudor romance "A Song to Sing," and there will be more!
I make sure I know about the daily life of these eras- food, recipes, pastimes, costumes, houses, customs, speech patterns, et cetera- and yes I write about different social classes, so there's a lot to cover- and also current events, politics, locational flora, and fauna- phew! I'm very thorough. But research is a joy to me because I love these eras so much.
What are the essential characteristics of a hero/heroine you can root for?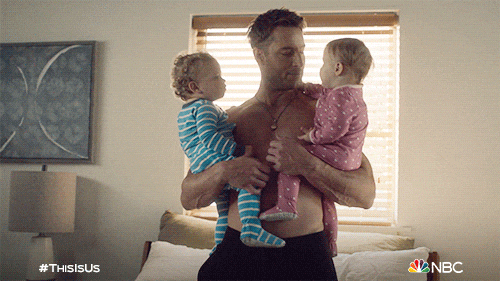 Well to start with, I know better than to plan what sort of people they're going to be. I remember the sage advice of a teacher I had- "Let the characters write the book themselves. They are like naughty children. Don't put them into straight jackets. They will evolve how they want to." So true!
That said, the main protagonists always end up with similar values each time. No matter how much I put them in their era, with outlooks that are not modern, the "good" characters always end up having qualities I admire. In other words... loyalty, a sense of fairness, and integrity.
Anything else you'd like readers to know?
I write erotic romance as Dimity May Moon. I also write mainstream romance, both historical and contemporary, as Emma Kathryn.
Thanks for reading! I hope you enjoyed learning about Dimity May Moon!
If you'd like to check out any of Dimity May Moon's books, you can find them HERE. Also, don't forget to follow her on Facebook, Bookbub, and Goodreads, or find Dimity on her website!